Party Pops shop on Etsy is this cute little shop that sells party supplies, they caught my attention while looking for supplies for little miss A's birthday that was quickly approaching. Well in this small town they don't have anywhere but walmart to buy supplies or decoartions. So Sherry from Party Pops and I teamed up and planned my party. Check out her blog here.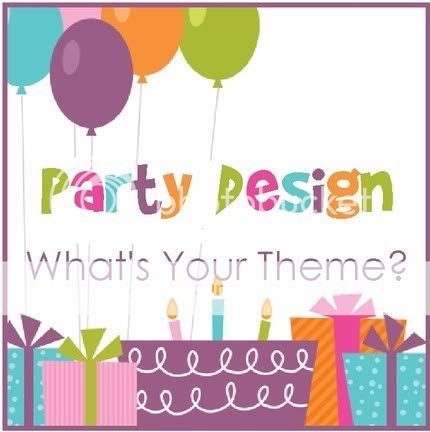 And when I say she makes party supplies I mean EVERYTHING!!!
Banners
Cupcake Toppers
Birthday hats
Favor tags and bags
Invitations
Party signs
Napkin Rings
Custom items

and WHOLE PARTY PACKS
**and Everything she makes is stinking adorable!!**
More about the seller Sherry:
I am a stay at home Mom to three beautiful girls ages 13, 11 and 3. Life is busy but fun!!

I love planning parties and creating with paper. I always find myself looking for something that you just can't find in a store. I wanted something different for my parties. Now I create my own parties and themes and help others make their party special.

I also Love scrapbooking, taking pictures and going to Disney World!!
So when I got my stuff I was shocked, I wanted a banner
**Isn't it cute??**

and Sherry generously threw in some cupcake picks
and napkin holders
the whole shabang!

Everything was so stinking cute too!!!
**I got the Little Birdie collection**
I got lots of compliments on the decorations.. Everyone wondered if I made the banner because they wanted one, but I am just not that talented so I gave Sherry full credit! Seriously I love the stuff I got and the Banner is re-usable so I can use it for other later parties.. it's fantastic! I am a HUGE fan of party pops and can't wait to order my invitations next time, because they are too cute for words!!!
Go check out her shop HERE and her blog HERE and sign up to be a follower!

**seriously check out the zebra print stuff TOO CUTE!

Thanks to Sherry and Party pops for sending me some freebies to test out and share with the world. It was awesome, and greatly appreciated!!!